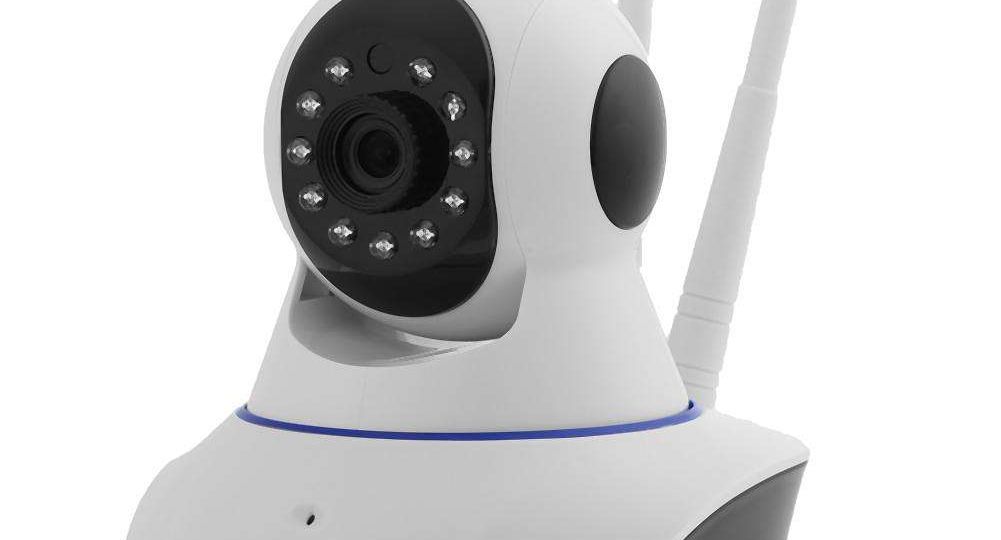 Higher resolution for better picture quality.
Ease of installation and scalability: One Ethernet cable for power, video and Pan-Tilt-Zoom (PTZ).
Scalability: IP allows easy expansion of cameras according to the needs and budget, whereas analog faces infrastructural restrictions such as coaxial wiring's and limited DVR ports.
Efficiency: Video analytics software logs anomalies for easy monitoring and automated alert response.
Need help with you requirements? Contact us now for a customized solution that suits your needs.