PayDocs is a comprehensive Payroll and Human Resources solution ideal for small and medium sized businesses looking for advanced capabilities and HR integration. It's simple and powerful time attendance and payroll processing module helps to control costs incurred on wastage of man hours due to costly manual attendance and payroll processing.
PayDocs integrated with a biometrics time attendance machine, offers most cost-effective way to eliminate costly manual processes in managing employee personal/documents details, expiry alerts of all the documents, attendance, leaves, overtime calculation, monthly salary processing, loans etc. Our easy to use and user friendly interface modules means you can start saving time and money instantly by improving the accuracy of documents details, alerts, time sheets, simplified payroll process, and increased employee productivity.
PayDocs resides on a single database, allowing you to keep all your payroll and HR information in one place. It gives you the ability to configure and customize the software to fit the requirements of your company.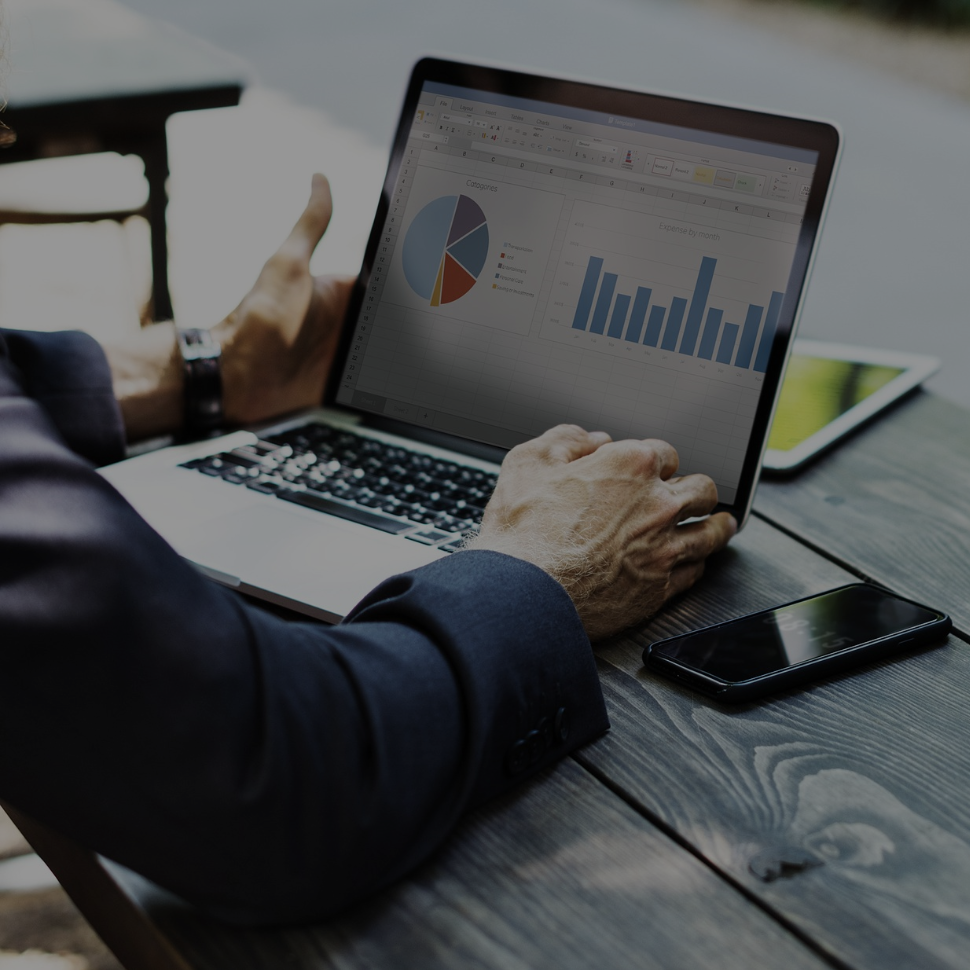 Basic Features

Multi Branch / Location / Department
Company Designations
Employee Profile
Employee History
Employee Passport, Visa, Work Permit Control With Expiry Alerts
Employee Document Scanning & Attachment
Reports/List Generated
Employee Profile
Employee List By Branch/Location/Department/Designation/ Nationality/Shift Etc.
Employee Documents' Expiry Reports
Employee Transfers
Basic Features
Multi Branch / Location / Department
Fixed / Variable Additions / Deductions
Multi-Loan Types
Employee Bank Accounts
User Defined Overtime Rates
Leave Calculation
Calendar Management
Transactions / Updates
Automated / Semi Automated / Manual Attendance
Variable Earnings, Deductions, Benefits
Printing Of Payroll Reports
Employee Bank Accounts
Part Settlement (Annual Leave & Benefits)
Gratuity & Final Settlement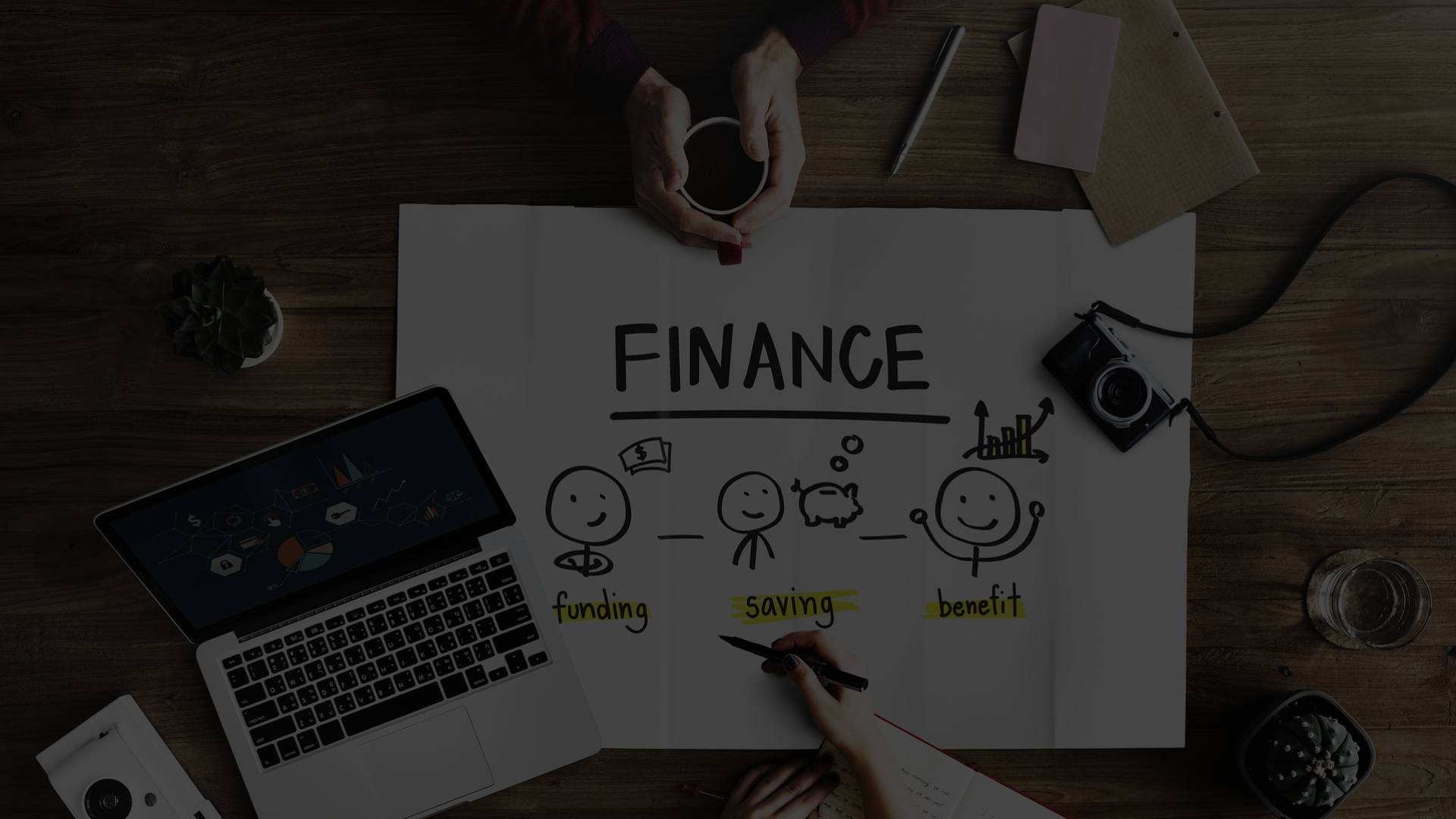 Reports/List Generated
Attendance Summary
Overtime Report
Attendance Report With Schedule
Leave Reports
Pay Slips
Pay Register
Detail By Employee/Pay Element
Summary By Employee
Employee Loan Due
Payroll Statement
Built-In Data Analysis Tool
WPS Reports * (UAE Only)
TIME ATTENDANCE MODULE With Biometrics Device Support
PayDocs helps us in managing attendance of all employees automatically. It retrieves data from Time & Attendance device and generates monthly reports with various parameters.
Employee Management
Passport / Visa / Work Permit / Health Card Management
Vehicle / Trade License / Tenancy Document Handling
Document Alerts Management
Expense Management
Leave Management
Payroll & Loan Management
Wage Protection System (WPS) Support
Automated Attendance Management With Biometric Device Support
Overtime Management
Gratuity And Final Settlement
Part Settlement (Annual Leave & Benefits)
Calendar / Settings
User Credential & Rights Management