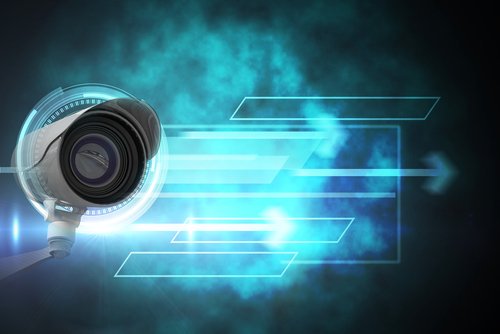 The limited space offered by most CCTV devices creates a real problem for those who wish to store their video images for more than a few weeks.
Organizations that are required to store their video images for longer periods for evidentiary purposes, to protect themselves against future lawsuits or because of other commercial needs such as loss prevention or compliance, are required to make substantial investments in additional storage hardware, thereby raising overall expenses.
The need for additional storage over the lifetime of a surveillance system can arise from a number of events, for example, as the system expands, the camera resolution is constantly increasing (FHD / 4k) video retention policies. Moreover, organizations are introducing redundant archiving and other high availability mechanisms, which require significant investment in additional storage such as new software and hardware, additional hours of professional manpower, higher electricity costs and increased management overhead.
As organizations experience a greater number of incidents and critical events being recorded by their security systems, they must purchase additional storage to cope with the retention requirements of video evidence, and must provide an expanding number of network video recorders (NVRs).
At the same time, as the information is stored on the company servers and is not backed up externally, the data is exposed to unnecessary risks such as viruses, natural disasters, information theft and ransom.
The best way to reduce CCTV storage costs is by using a secure system that manages the whole process of cloud storage solutions. By using long-term video hosting (LTVH) systems, companies can maintain video recordings in the cloud, while continuing to leverage their existing CCTV system.
With cloud service, customers benefit from greater flexibility to increase or decrease their storage capacity, without the need to purchase additional hardware.
LTVH enables users an autonomic and automatic system that transfers recordings to a remote secure cloud on a daily basis, while keeping all archives easily accessible in case additional review is required.
By using LTVH to protect their archives' capability, system administrators can define the exact series of recordings that are transferred to the cloud, allowing them to maintain secure and redundant recordings of critical events for an extended period.