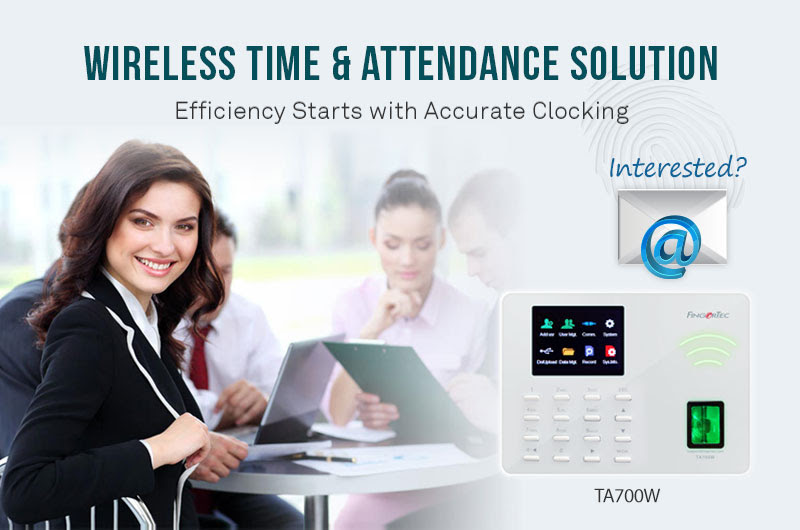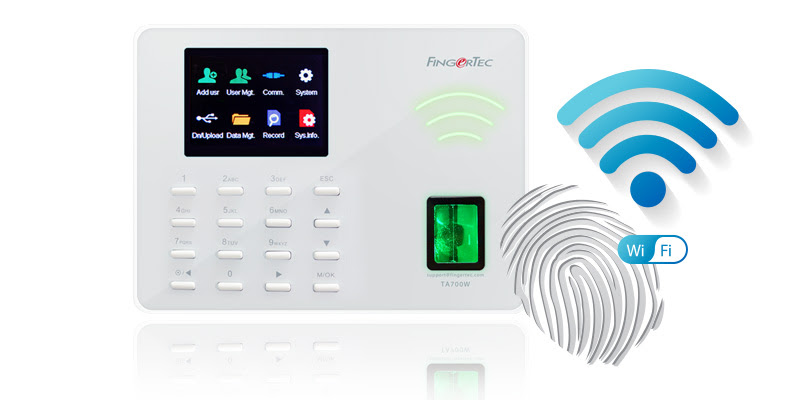 An elegant biometric scanner with WIFI capability. Convenient, efficient and most importantly user-friendly for small & medium sized businesses.
Live ID Verification
With Live ID scanner, TA700W has an improved scanning ability that can even detect blurry fingerprints; taking data integrity to new heights.
Cloud-Ready Technology
TA700W pushes time and attendance data instantaneously onto cloud-based solutions such as TimeTec TA. With cloud technology, you can access and manage time attendance anytime, anywhere.
Go Green
Do away with wires, cables, and papers. TA700W has WiFi for automatic wireless transactions thus the automation gets rid of paper trails altogether.
Economical
The compact TA700W comes with sophisticated technology and useful features at an amazingly affordable price.
3-Year Warranty
Durable and robust, TA700W comes with 3-Year worldwide Manufacturer Limited Warranty
24/7 Live Support
Get your support from us around the year 24/7.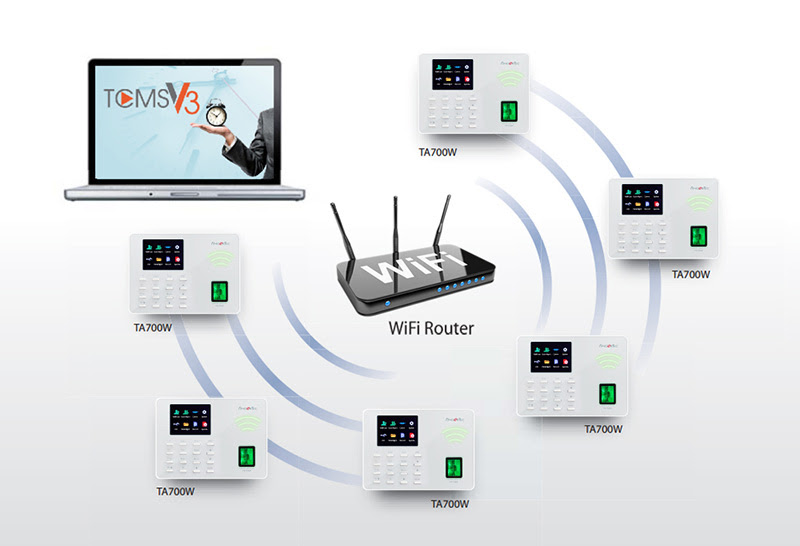 Reliable Fingerprint Algorithm
FingerTec fingerprint algorithm has been featured in the market for more than 15 years and has been used by thousands of organizations around the world.

Cloud-Ready Push Technology
TA700W is bundled with TCMS V3 and it supports push technology to use on cloud-based Time Attendance & Scheduling Solution for Workforce, TimeTec TA.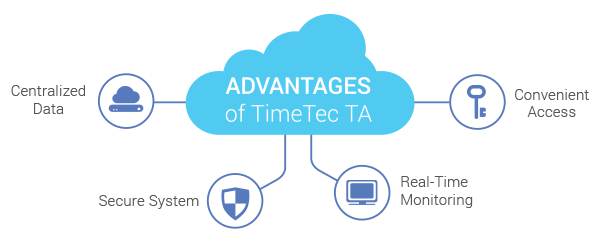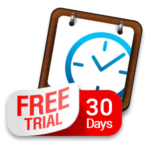 Connect TA700W to TimeTec TA to experience the modern way of managing your growing and dynamic workforce with the effective cloud-based solution.