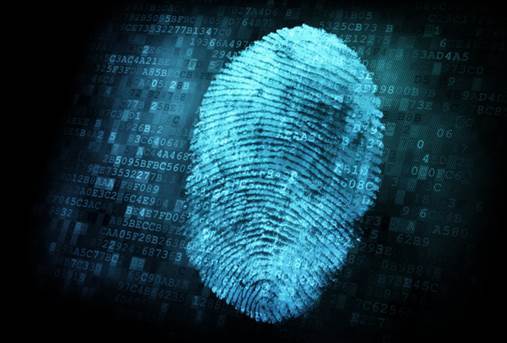 Researchers estimate that the global access control market is growing at a rate of about 30 percent a year—an astounding figure, no matter what part of the world you live in. As the access control market continues to boom, now is the time to ensure that you follow these six key best practices,
Optimize your Integration Opportunities: Gone are the days when customers thought of access control as a separate, stand-alone system. Today, access control devices are being integrated closely with a wide range of physical and logical security solutions, including video surveillance, video management software, intrusion detection, fire alarms, and building control systems. For each new project, consider ways in which integrating access control with other systems might improve the level of security, minimize costs, or save on resources.
Document each system: Documentation is important for any technology installation, as it helps you keep track of assets and makes troubleshooting and system expansion much easier. For access control, it's a must-have, especially in facilities with hundreds or even thousands of doors.
Make data security a top priority: In this age of advanced hacking techniques, it's more important than ever to carefully secure your access control data. Make sure you're implementing technology that uses the most effective security measures for safeguarding information such as PINs, user names, and biometrics.
Train up and down the ladder: Once your system is installed, employees at all levels of the organization should be fully trained to use its various features. Working with your various contacts at the company, ensure that everyone, from the executive suite to management to hourly employees, understands each aspect of the technology. This will help ensure more seamless everyday use and help employees remain calm during an emergency event.
Design Scalable Solutions: Much like video surveillance technologies, access control is advancing at a rapid pace. So be sure that you're designing each solution with the future in mind. You may need to upgrade or expand the system in only a few short years. Meanwhile, new innovations will emerge that might provide additional benefits. The goal is to keep your solutions open, agile, and flexible to allow for future growth.
Address any issues right away: Access control is a technology that you will use every single day—and, in many cases, several times a day. So any issues that emerge will be noticed quickly and can rapidly become a hassle. For these reasons, it's important to address any issues right away.