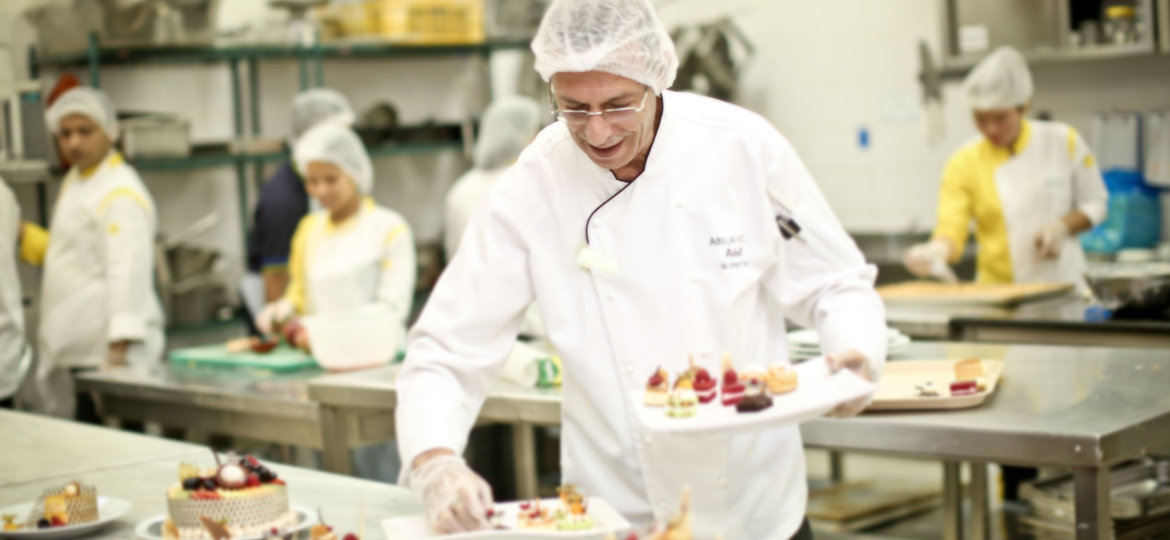 Abela & Co which employs more than 3000 employees and prepares around 12,000 meals a day hired Hutaib InfoTech Solutions to provide a solution to manage the rising expansion within the company using attendance system.
We at Hutaib InfoTech Solutions deployed a complete solutions using FingerTec TA100C attendance system.
Abela & Co were impressed with our capabilities to provide the right solution and we were featured in FingerTech Monthly Newsletter of July 2018. You can read the complete case study here.