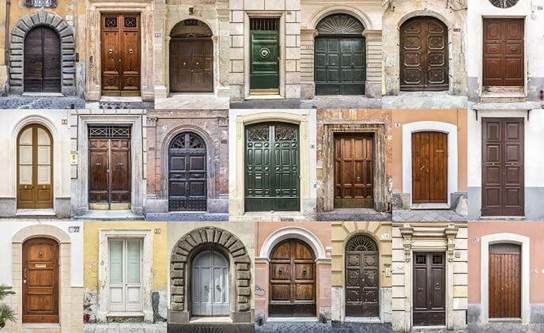 The benefits of electric locks are numerous. They can be opened with passwords, biometrics or keyfobs instead of traditional keys which can be easily replicated or lost. When selecting the type of electric lock release, the material that the door is made of plays an important role. There are various materials from which doors are made.
The listed here various types of doors found in market today, and the type of lock releases best suited for them.
Wood Doors
If the door is made of wood, using an angular lock release is recommended.
Glass Doors
The type of release to be chosen depends on whether the door is double-sheet glass or one sheet, as well as whether the release is to be surface-mounted (directly mounted on the surface) or flush-mounted (mounted in the interior).
Anti-Panic Doors
Anti-Panic doors are primarily used as emergency exits, and it is key to choose the correct electric lock to facilitate users. For this type of doors, it is recommended to install surface-mounted lock releases.
Aluminum/PVC Doors
Aluminum or PVC doors are mostly found in the home. This lock release has a reversible concealed fixing for locks without latch.
Iron and Wrought Iron Doors
For heavy doors, the release should be strong and sturdy.