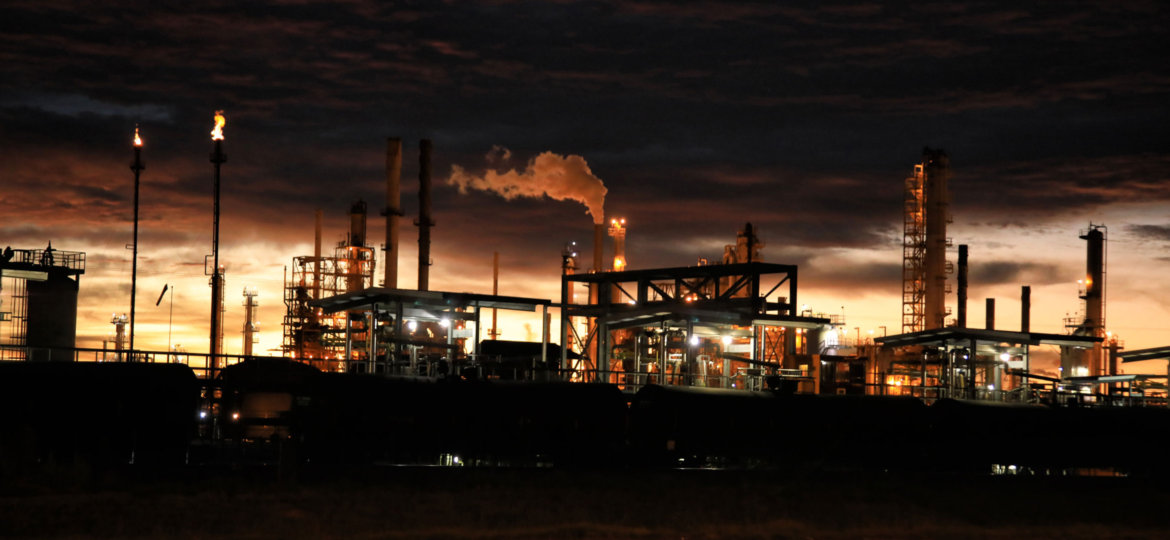 Schlumberger, the world's leading provider for technology to oil and gas industry acquired biometric terminals to enhance the security and efficiency of company's huge workforce by tapping the attendance.
FingerTec R2 is the bestselling terminal and was the ideal solution provided to Schlumberger by Hutaib InfoTech Solutions.
We at Hutaib InfoTech solutions worked tirelessly and successfully deployed the solution to Schlumberger, we were featured in FingerTech Monthly August 2018 Newsletter, please click here to read the case study.