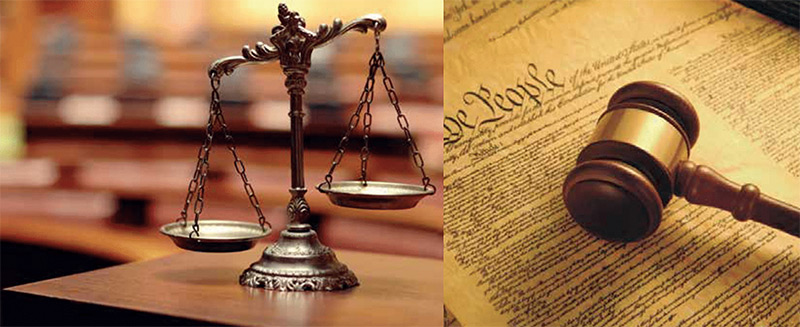 LAW CRM, LAW Management Systems, Case Management Systems
Smart Case System can work with Local Network.
SCS is accessible through internet using any browser.
SCS is accessible through Smart Phones.
SCS Supports both Arabic and English Languages.
Attractive User Interface Screens with Mobile Compatible and Easy to use.
Color Themes with Different Layout Options.
Access for Client's to review related cases for each Client.
Access Privileges for different Users.
Notifications with Emails.
Notifications with SMS.
Judges Notifications.
Hearing Notifications.
Tasks Notifications.
General Alerts.